11th HOUR COMPANY INTERCESSORS
Eagles of Fire 11th Hour Intercessors. Dedicated to a life of prayer before our Lord !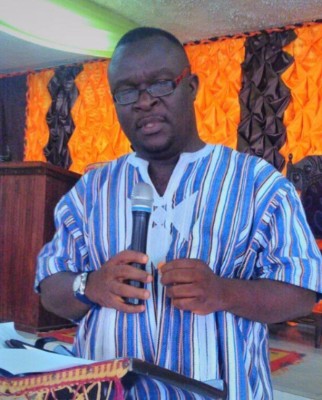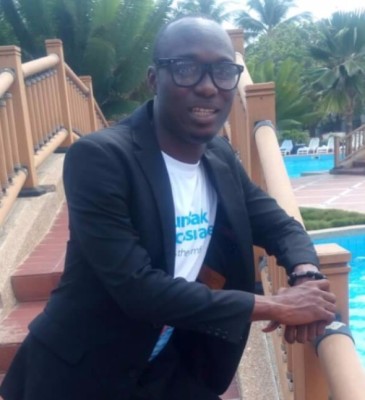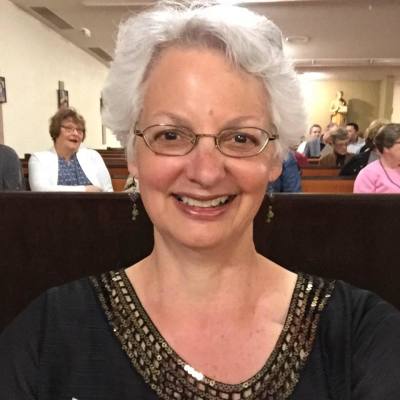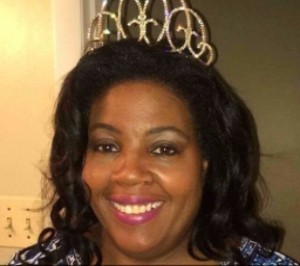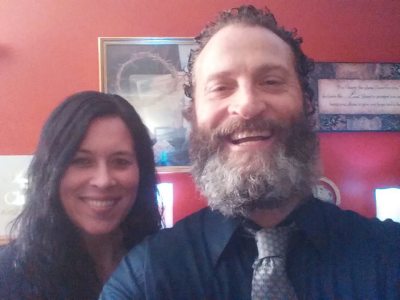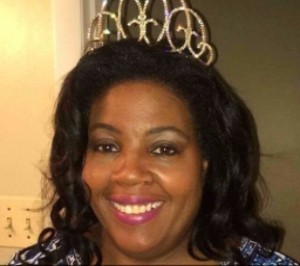 Eagles of Fire Pastor of Columbia MD 
Prophetess Sharon Simpson
Columbia, Maryland
Eagles of Fire Associate Pastors of  Columbia MD 
Pastor  / Evangelist John Stinchcomb

Pastor / Prophetess Janet Stinchcomb
Columbia, Maryland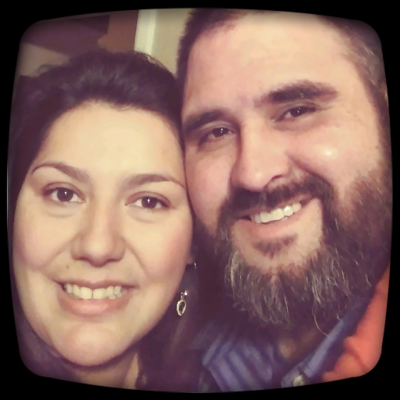 Bi-Lingual - Intercessors 
Prophets Clint and Christy Gurule
 INTERCESSORY PRAYER NETWORK * 

FAMILY RESEARCH COUNCIL (FRC) CHAPLAIN PIERRE BYNUM:  
WHO HOSTS A NATIONWIDE PHONE PRAYER

CALL 1-641-715-3605; Access Code: 645561#.
INTERCESSOR FOR AMERICA:
 1st Fri. 
12:15pm
–
1pm
(EST) prayer call 1-712-432-0075 code 1412452#.
PRAYER SURGE: 
Sat.7:
30am
(EST) prayer call:  [email protected]


Central Union Mission,
65 Mass. AV. NW, DC, - PRAISE, WORSHIP & PRAYER
7:30 P.M. – 9 P.M. (EST) 7daysa
week,
year
round 
24/7 NATIONAL STRATEGIC PRAYER Call
: hosted by various ministries 712-770-4340 code: 543555#
MONTHLY 1ST SATURDAY JERICHO PRAYER MOVEMENT
joint D.C. area churches outdoor prayer meetings will be held at 13 strategic locations in DC by churches of different ethnicities and denominations joining from opposite sides of the D.C. metro area. www.jerichoprayermovement.org 
9 A.M. – NOON PARTNERS
FOR TRANSFORMATION NATIONAL
CAPITAL
REGION (PFTNCR) joint area churches rotating prayer meeting organized by Pastor John Wenck ph. 301- 330-8521 
BREATHE ON ME - BREATH OF GOD 
- Eagles of Fire Pray Time - 9:00 pm Eastern time CAll (917) 889-3039.  No Code needed.
www.Blogtalkradio.com/eaglesoffire